Wind Tunnel Testing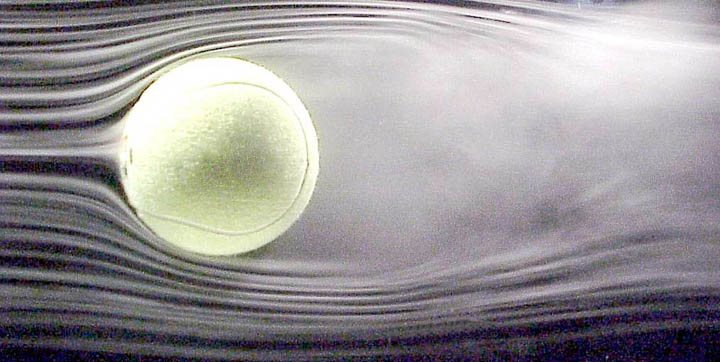 What do wind tunnels do?
How air flows around (or through) an object
Calculate drag and lift
Record velocity, temperature and pressure on object
How do wind tunnels work?
Move air past the object rather than the other way around
Consistent air flow
Make measurements
Open loop wind tunnels

Closed loop wind tunnels

History
Benjamin Robbins (1746): Horizontal arm on vertical pole (Drag)
Frank Wenham (1871): 3.7m by 46cm (64 kph)
Wright Brothers (1901): 40.6 cm width
Ames test facility (1921): 430m long, 24m by 37m wide.
Benjamin Robbins: Whirling arm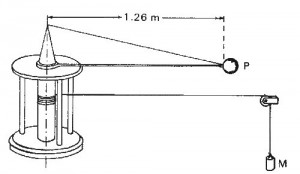 Wright Brothers: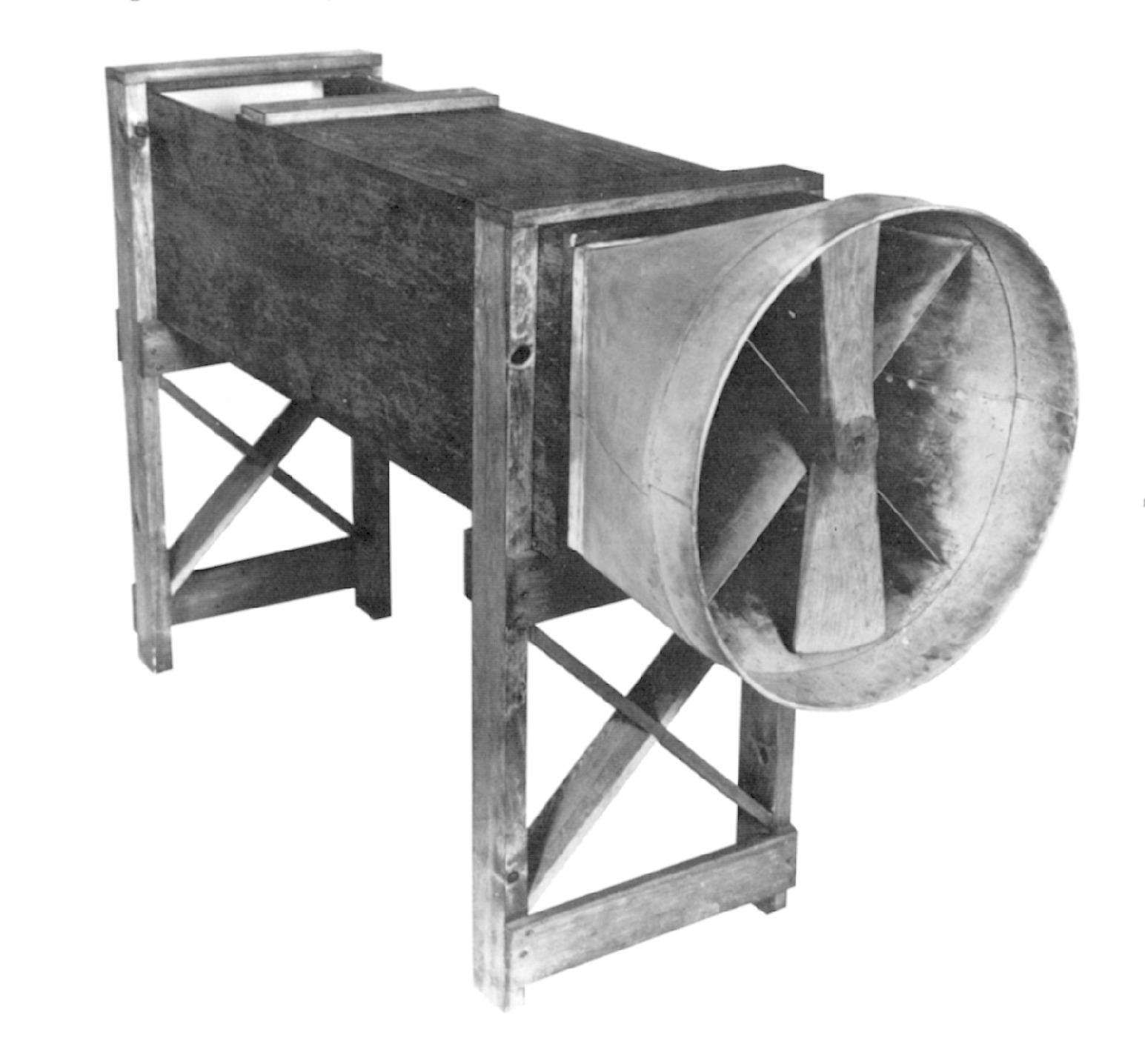 Ames Wind Tunnel: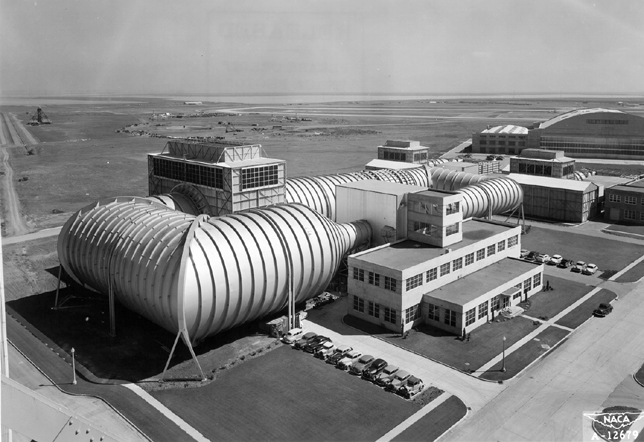 Size matters!
Viscosity (stickiness)
Compressibility (bounciness)
Wind tunnel measurements:
Flow visualisation: Smoke, string, laser anemometers
Pressure: Pitot tubes
Temperature: Thermometers
Smoke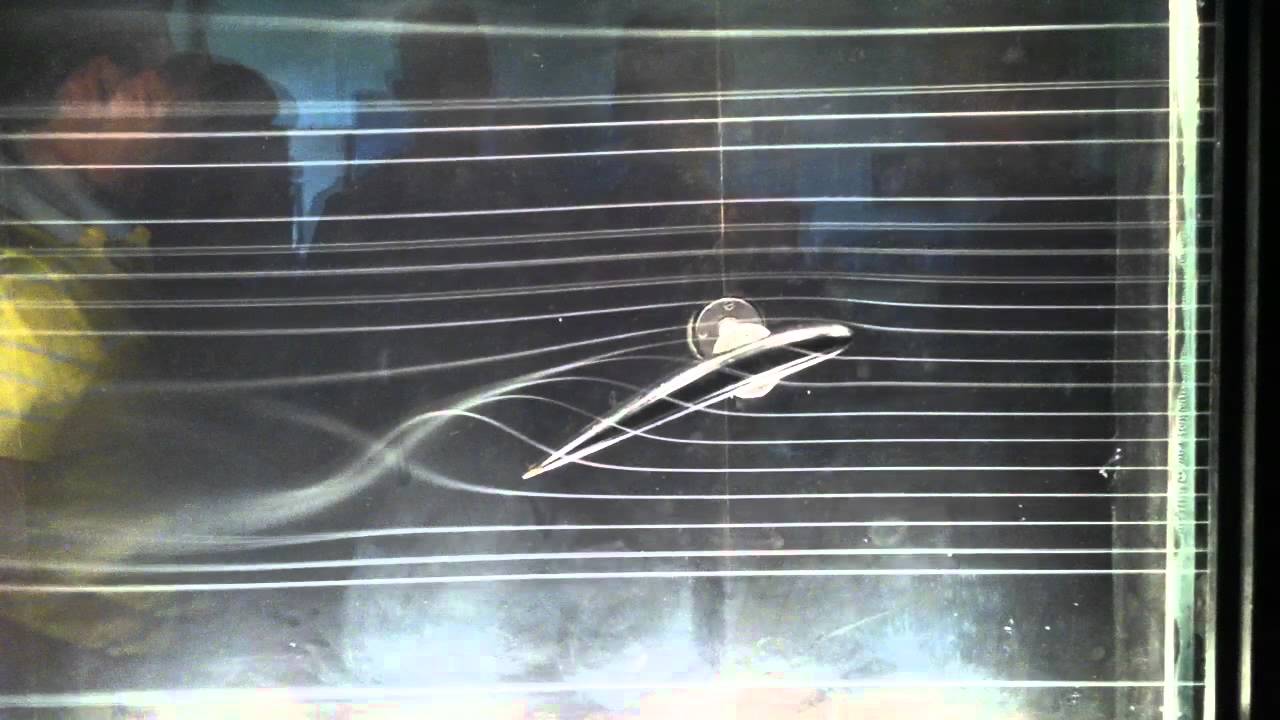 String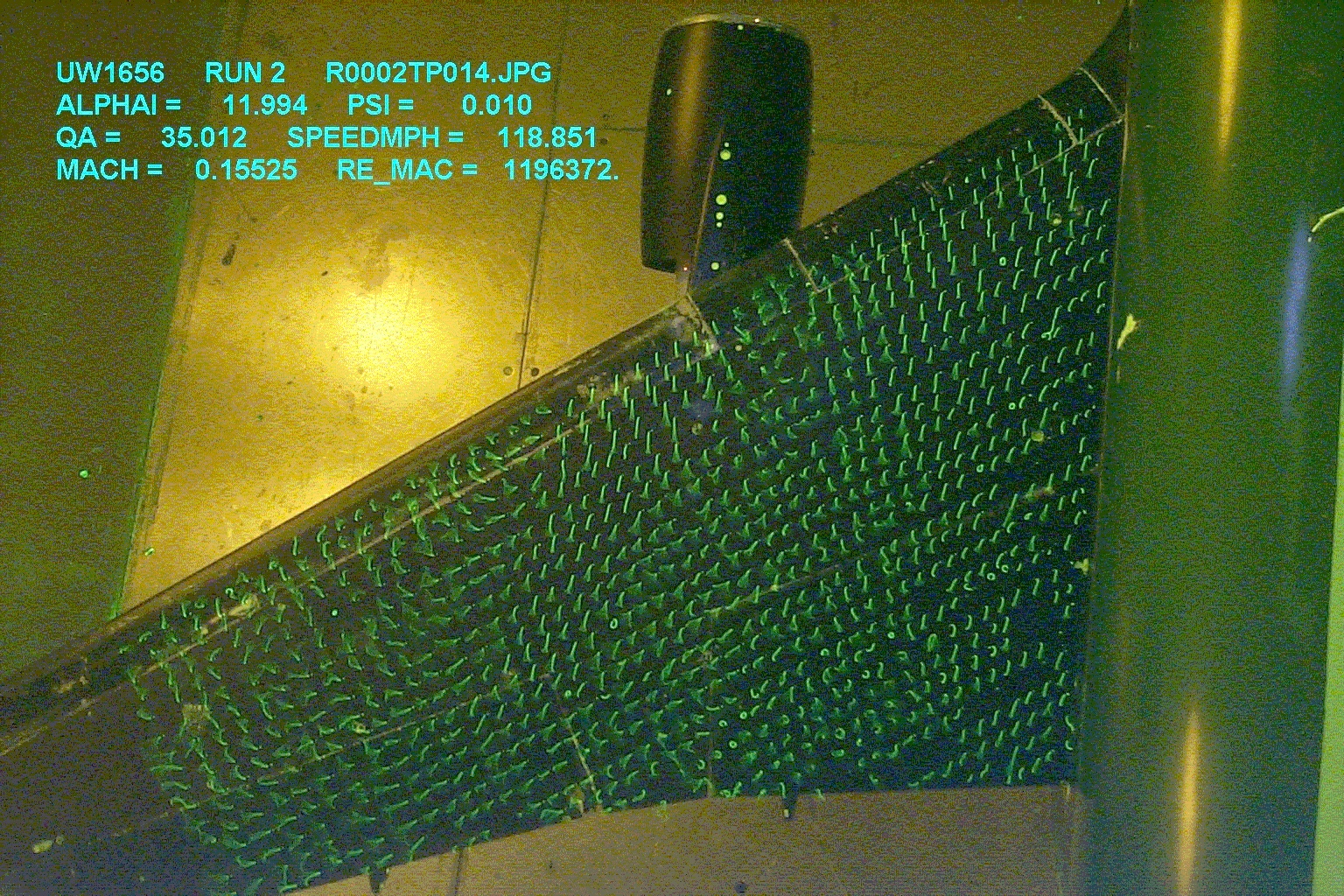 Laser Anemometer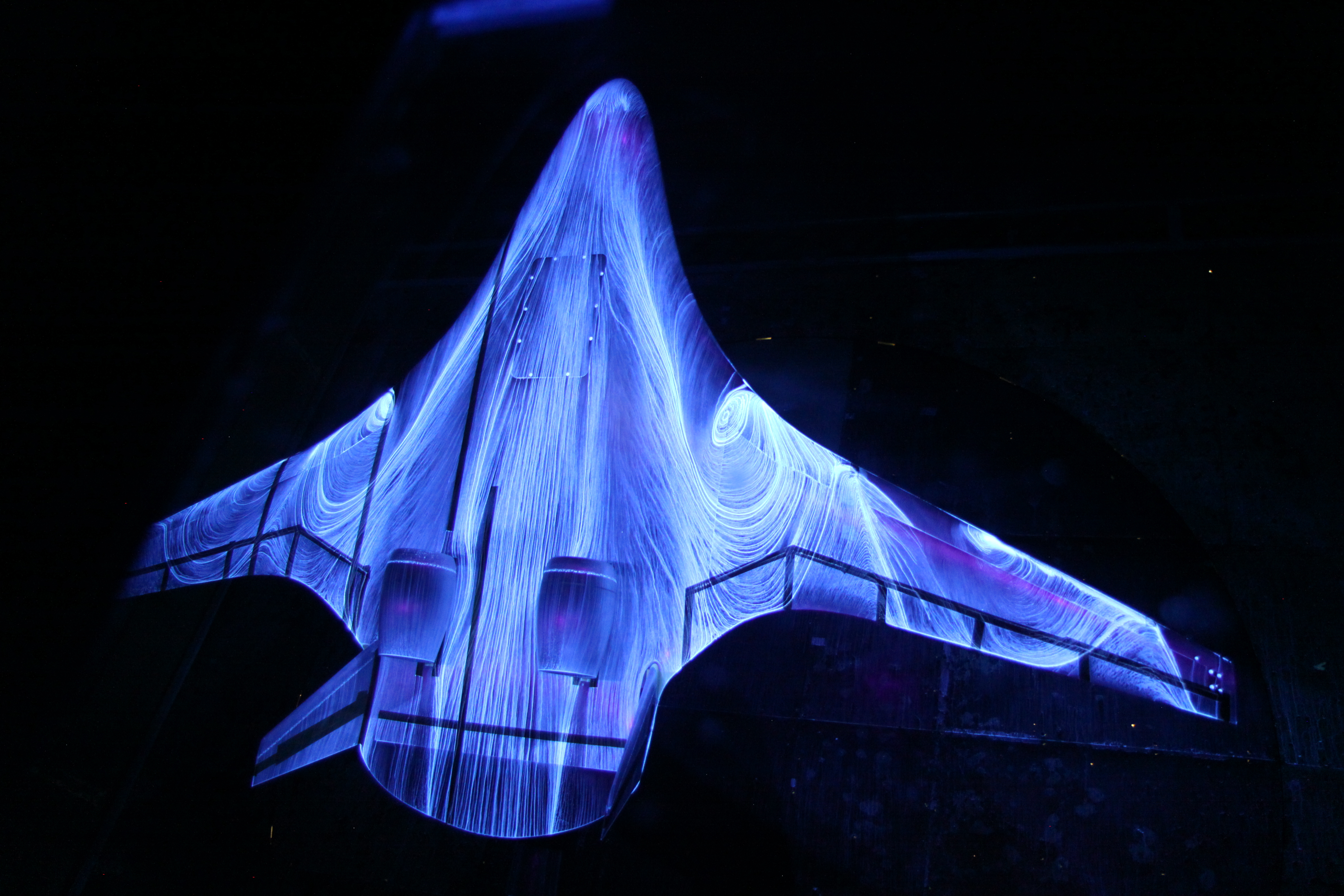 Pitot Tubes
Lift vs Drag: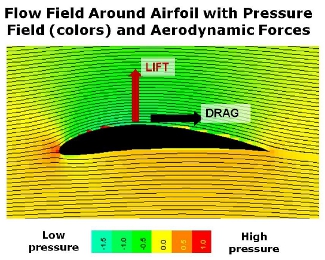 Best Lift Maximisation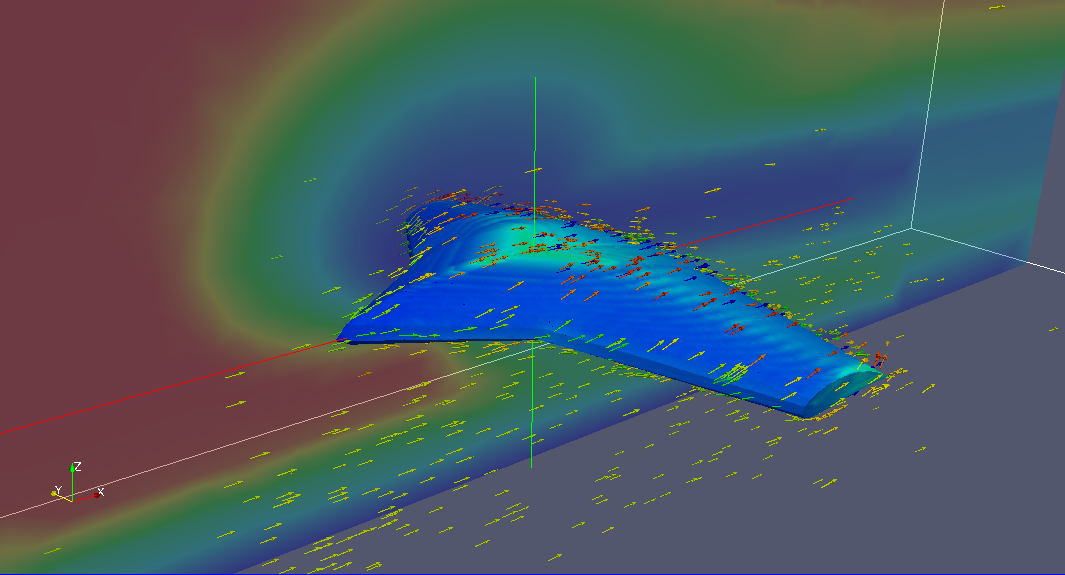 Best Drag Minimisation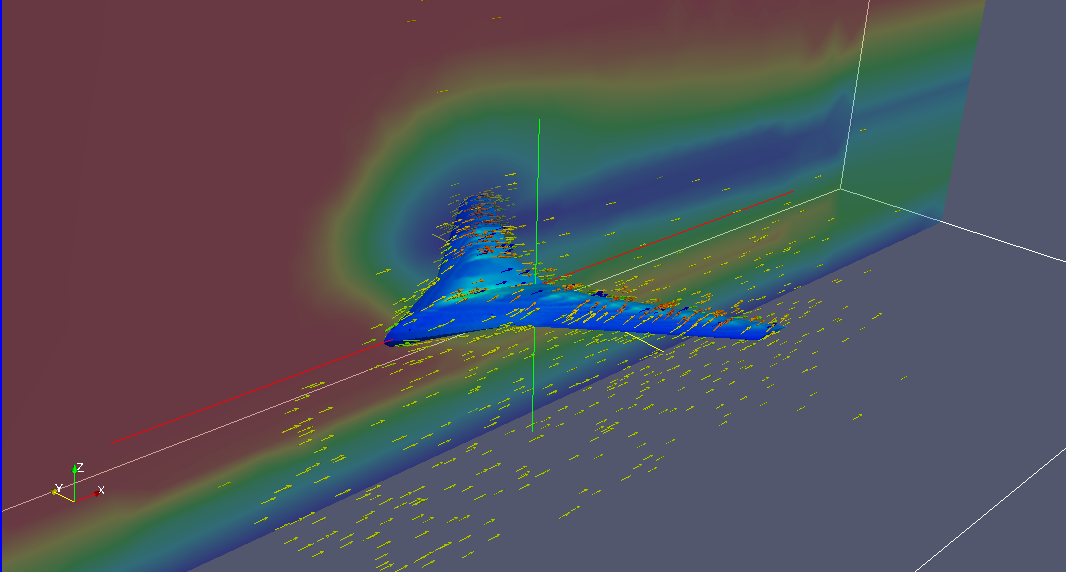 Laminar vs turbulent flow: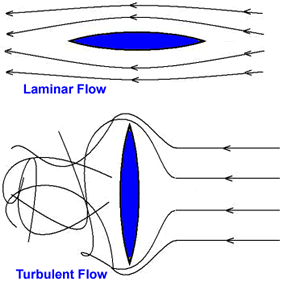 Laminar flow:
Streamline flow
No disruption between layers
Well understood
Turbulence:
Turbulent flow contains eddies (vortices) and small packets
Lateral mixing
Chaotic (Butterfly effect, not random)
Computer Modelling:

Computational Fluid Dynamics:

Vortices: